Helping Colorado Families for over 14 years
Talk with Nicole today at 303-647-5105
Consultations are free and strictly confidential.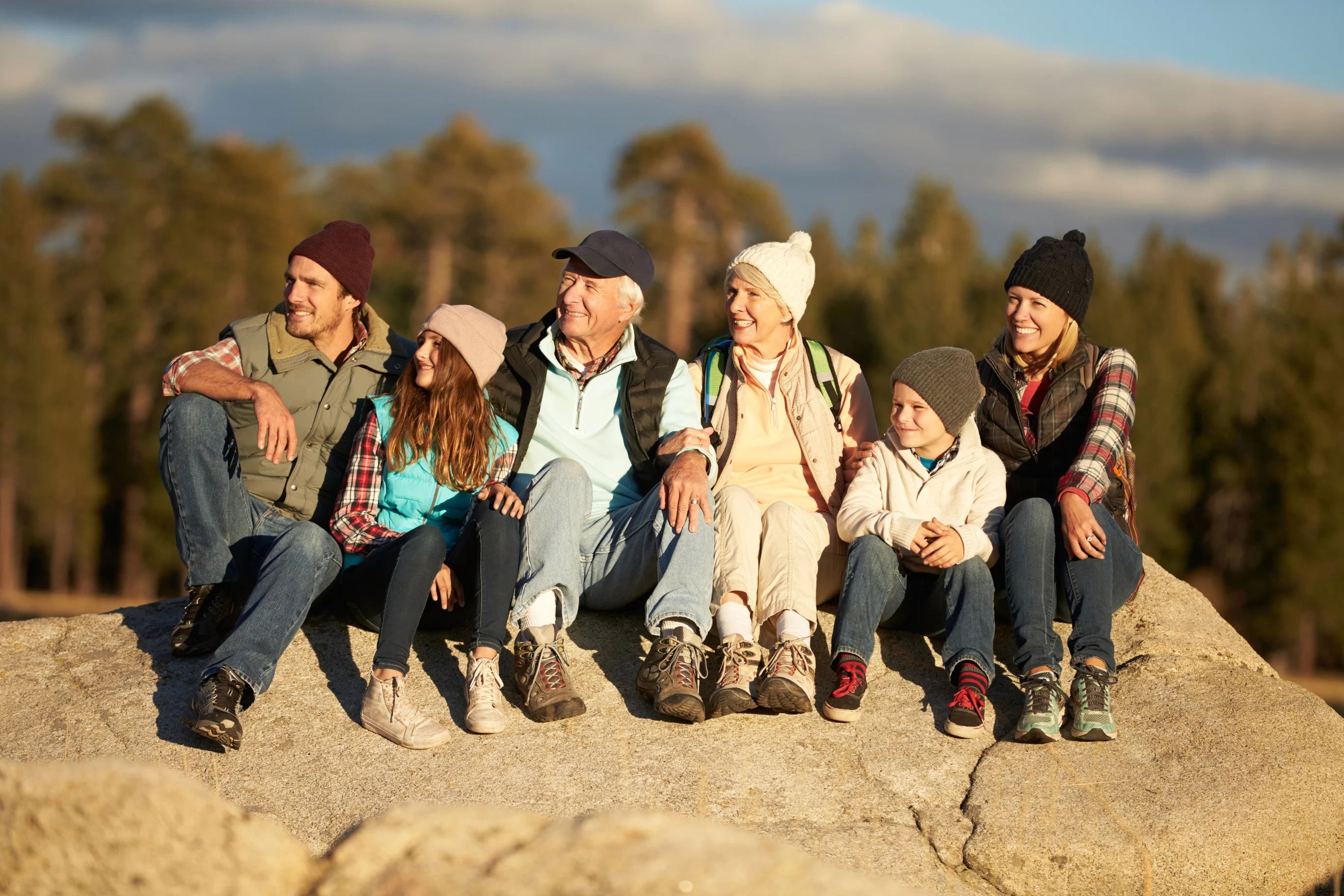 Estate Planning. Protect the ones you love.
It's not something we want to think about, but a properly crafted estate plan is the best way to help protect your wealth for the ones you love. The good news is it's not very expensive, and it doesn't take a lot of time. Nicole is here to help guide you through the process of protecting your wealth for the ones you love.
What Nicole's Clients Say:
"We used the McGann Law Group both for estate planning and tax. Nicole made the process easy and explained very detailed law in a way that allowed us to understand it. The process to create our estate plan was much easier than anticipated."

Amy & Warren G.

"Nicole met me at my home to create an estate plan and make things easier for me. She went over the documents and their meanings so I could make the proper choices for my assets. She explained the reasons for each choice and gave me advice to make the choices I needed. I would not hesitate to use her again and highly recommend her.

Sylvia H.

"Something I value highly is that Nicole takes a pragmatic approach to law and doesn't over complicate things unnecessarily. However, if a matter is complex she is very capable of handling it. We had a stressful tax issue and Nicole explained the potential resolutions in a way that helped reduce our stress."

Mark J.

"My needs were put first and was I treated as a friend rather than a number, and I always received a fast response to my questions. My opinions were valued and my doubts were always reassured in a pleasant, down to earth way.

Heather M.
Have us Contact you.
Please complete the form and Tax Attorney Nicole J. McGann will email you to set up a convenient time for you to discuss your Estate Planning, Probate or Taxes.
Request a quote today
Please fill in your information and we'll get in touch with you.
Tax Planning Strategies
Nicole's experience as a Tax Attorney will help you implement tax strategies to minimize your tax burden.
IRS Audit Defense & Tax Settlements
If you're tired of owing back taxes to the IRS, then we can help you solve your tax debt once and for all.
US Tax Court Litigation
Heading to tax court? Hiring a skilled Tax Attorney is your best option for a positive outcome.
IRS Audit Defense
Nicole will represent you through the completion of any personal or business income tax audit.
Business Succession Planning
The main objective of business succession planning is to transfer the business in way that protects your assets and wealth.
Business Entity Formation
Selecting the proper entity type for your business has long-term effects and involves several issues such as taxation and liability.