Protect your family and your wealth with the help of McGann Law Group
The majority of people do not think about death or what happens after they die, some may not worry at all. However, if you don't have a will or trust plan to solve the problems involved with a lifetime mental incapacity or transferring assets at your death, your family will have a much harder and complicated time if anything happens to you.
Don't put your loved ones through any unnecessary stress when they are already grieving and let us help you create the best plan to protect your family, assets, money, and dignity, without expensive court actions
Helping Colorado Families for over 14 years
Talk with Nicole today at 303-647-5105
Consultations are free and strictly confidential.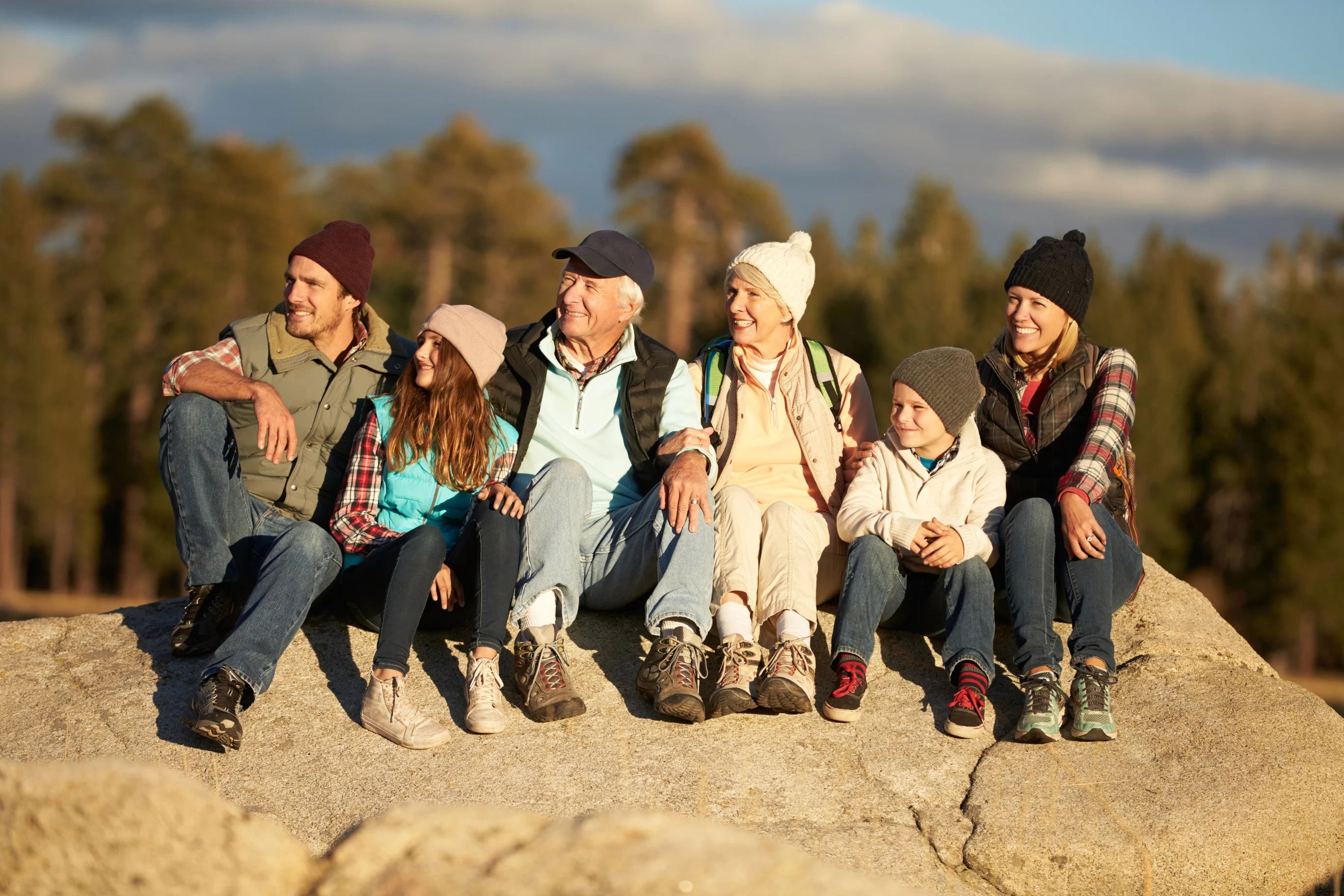 Estate Planning. Protect the ones you love.
Have you written your own Will?
You may have already written a will by yourself or decided to use an online service. You might have also appointed an agent under a power of attorney. It's easy to think everything will be fine and you've made the necessary arrangements. Sadly this is rarely the case if you have not received professional legal support. In fact, there are many situations where the power of attorney won't be recognized and a self-written or online generated will may bring many problems of its own. We can check all your existing estate plan and ensure everything is in order so your loved ones can avoid probate.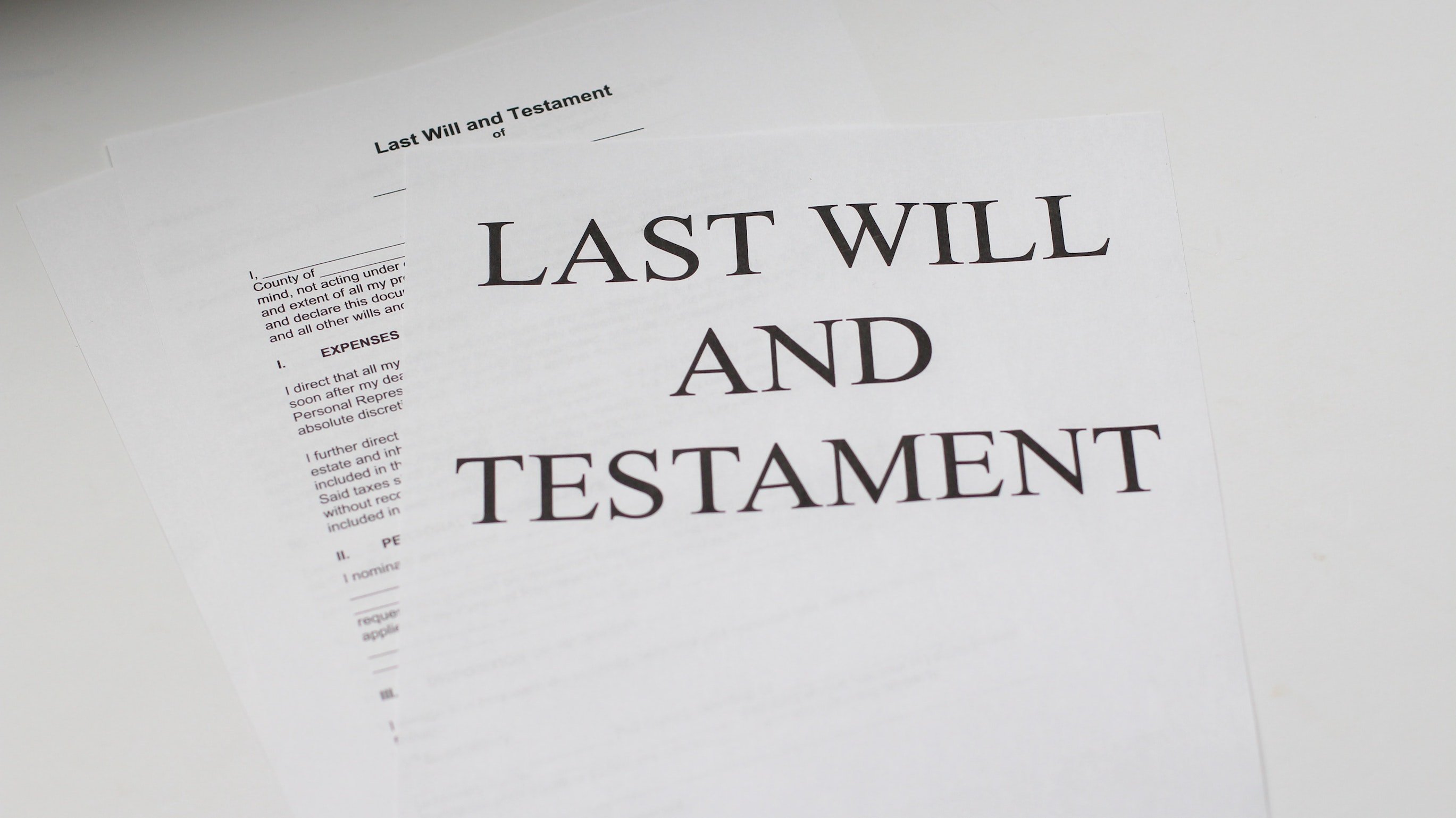 What Nicole's Clients Say:
"We used the McGann Law Group both for estate planning and tax. Nicole made the process easy and explained very detailed law in a way that allowed us to understand it. The process to create our estate plan was much easier than anticipated."

Amy & Warren G.

"Nicole met me at my home to create an estate plan and make things easier for me. She went over the documents and their meanings so I could make the proper choices for my assets. She explained the reasons for each choice and gave me advice to make the choices I needed. I would not hesitate to use her again and highly recommend her.

Sylvia H.

"Something I value highly is that Nicole takes a pragmatic approach to law and doesn't over complicate things unnecessarily. However, if a matter is complex she is very capable of handling it. We had a stressful tax issue and Nicole explained the potential resolutions in a way that helped reduce our stress."

Mark J.

"My needs were put first and was I treated as a friend rather than a number, and I always received a fast response to my questions. My opinions were valued and my doubts were always reassured in a pleasant, down to earth way.

Heather M.
Estate Planning Practice Areas
Wills
What is a Will? - A Will is a document that expresses where you would like all your assets, property/real estate, and wealth to go at your death.
Trusts
Trusts are an alternative to a Will and a foundational way to distribute much of your "estate" (assets you own) upon your death. You can put assets into the trust and take assets out of the trust.
Joint Tenancy
If you do not have a will or trust, there is the option to utilize the concept of joint tenancy or joint assets. It is a simple and expensive plan to executive buy may not cover all your needs. Find out if this is the right estate planning solution for you and your partner.
Protection Planning for Minors
Protecting your minors should never be outlooked in case of the unfortunate event of both you and your spouse passing away at the same time. There are various trusts you can set up and ways to determine their future guardian.
Beneficiary Designations
Deciding who will be your designated beneficiaries is a crucial part of the estate planning process. If they do not align with the provisions in the estate plan it can cause issues.
Disability Planning
Not all estate plans cover mental disability. Be prepared in the event of an accident or stroke that leaves you incapacitated.
Medical Directives/Living Will
We can support with any medical directives (aka living will) that you may wish to carry out and help you with the creation of such documents and instructions in the event of any injury or terminal illness that you may suffer.
Legacy Transfer Planning
Sometimes there is more than just money, property and assets to protect after your death. Learn how you can share your values and beliefs with legacy planning.
Have us Contact you.
Please complete the form and Tax Attorney Nicole J. McGann will email you to set up a convenient time for you to discuss your Estate Planning, Probate or Taxes.
Request a quote today
Please fill in your information and we'll get in touch with you.
Tax Planning Strategies
Nicole's experience as a Tax Attorney will help you implement tax strategies to minimize your tax burden.
IRS Audit Defense & Tax Settlements
If you're tired of owing back taxes to the IRS, then we can help you solve your tax debt once and for all.
US Tax Court Litigation
Heading to tax court? Hiring a skilled Tax Attorney is your best option for a positive outcome.
IRS Audit Defense
Nicole will represent you through the completion of any personal or business income tax audit.
Business Succession Planning
The main objective of business succession planning is to transfer the business in way that protects your assets and wealth.
Business Entity Formation
Selecting the proper entity type for your business has long-term effects and involves several issues such as taxation and liability.